Published: Aug 31, 2023 by FME Lab
The 14th Symposium of Lactic Acid Bacteria (LAB14) in Egmond aan Zee, Netherlands, was a landmark event in the world of microbial ecology. Renowned experts from across the globe congregated to discuss the latest advancements in the field.
The symposium touched upon diverse topics, including:
Microbial Communities
Genetics and Genomics
Fermentation and Metabolism, with an emphasis on the role of LABs in fermenting plant-based proteins
Host-Microbe Interactions
Bacteriophages and Antimicrobials
Among the speakers was Julien, who delivered a keynote lecture titled 'Next-Gen Fermented Food: Harnessing Gut Microbiome Diversity and Functions'. His presentation was a synthesis of recent research and insights into the dynamic realm of the gut microbiome.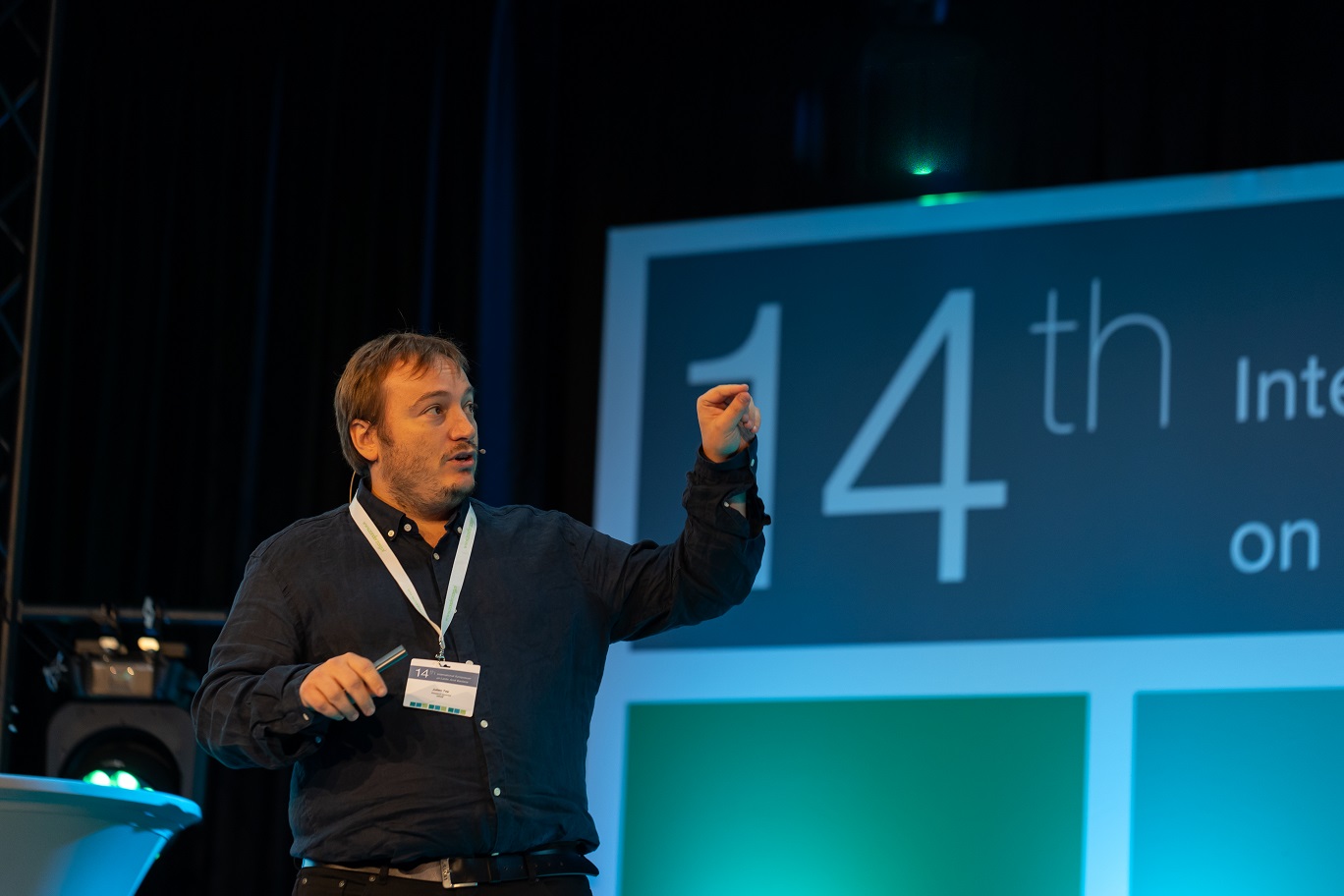 Key highlights from Julien's lecture included:
Ecological landscape of the gut microbiome: Julien emphasized that the gut microbiome is not merely a collection of microbes. It represents a complex ecological landscape with local states that are dynamically interconnected. These states form "branches" where pivotal transitions take place, a concept elucidated in a recent article published in Nature Communications in June 2023.1

Personalized effect: Julien pointed out that their effects can be highly individualistic, largely due to the distinct gut microbiota states each person has at baseline.2,3

Shaping the future of fermented Foods: As the industry progresses towards developing next-generation fermented foods, Julien underscored the importance of incorporating gut tipping elements during the prototyping process. This approach ensures that these foods are tailored for maximum personalized benefits.
For those who missed the symposium or wish to delve deeper, the slides from his lecture are now accessible here4.
References